Meet the Team

Discover Our Dedicated Team at Caniad: Committed to Delivering Excellence. Get acquainted with our exceptional team members and gain insights into their integral roles within our esteemed company.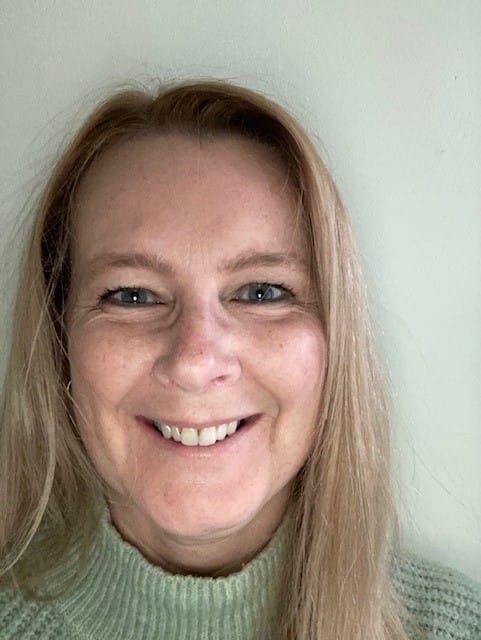 Claire Joines
Service Manager
The Service Manager oversees the strategic side of the Caniad service. 
Lisa Snape
Co-ordinator East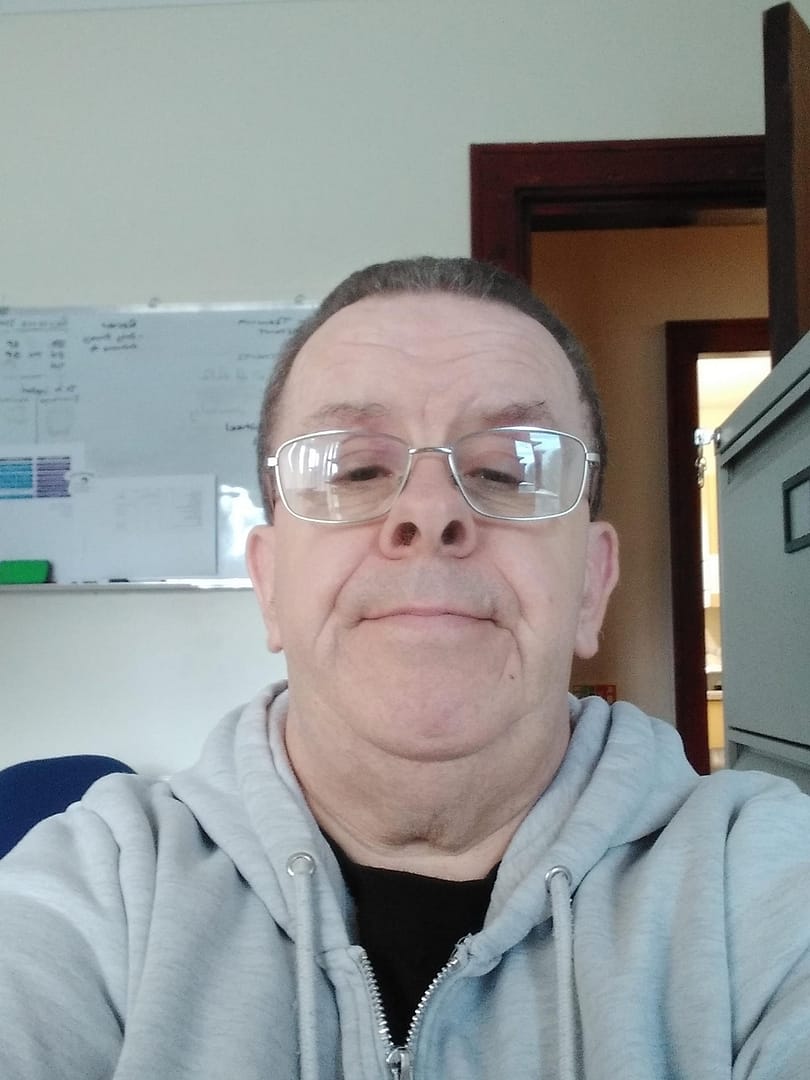 Ian Williams
Co-ordinator Central (Bank)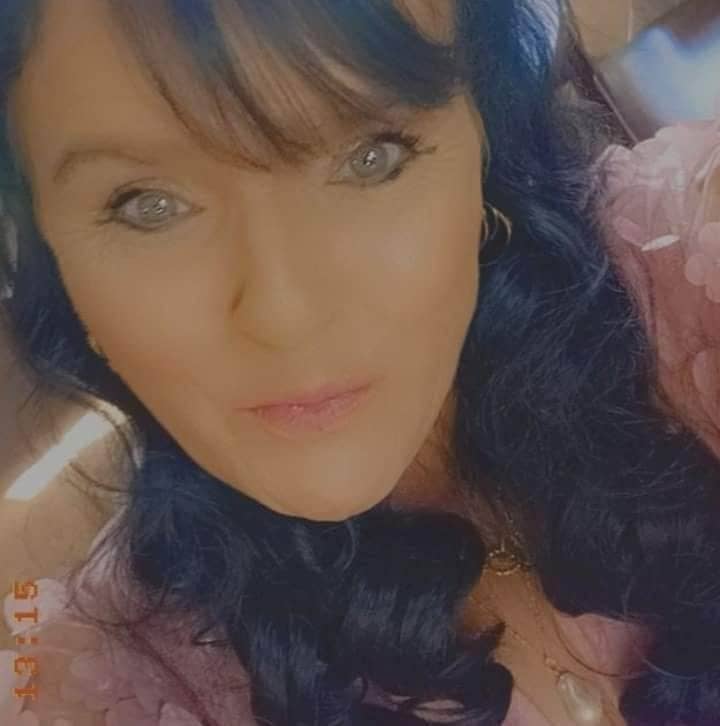 Mel Williams
Co-ordinator East
Coordinators

Caniad coordinators are based in different locations across North Wales, they are responsible for encouraging and supporting individuals who use substance misuse, Mental Health or Co-occurring services to join Caniad, to share their views and experiences and contribute towards the planning, design, delivery, monitoring and evaluation of the services they receive. 






Interested in being apart of our team ?