Caniad
Improving Lives Together
Welcome to Caniad, a support project based in North Wales dedicated to improving community services for all. Caniad recognises that individuals with lived experience of issues such as addiction and mental health challenges, have a vital role to play in facilitating improvements in local services. Could your voice inspire positive change?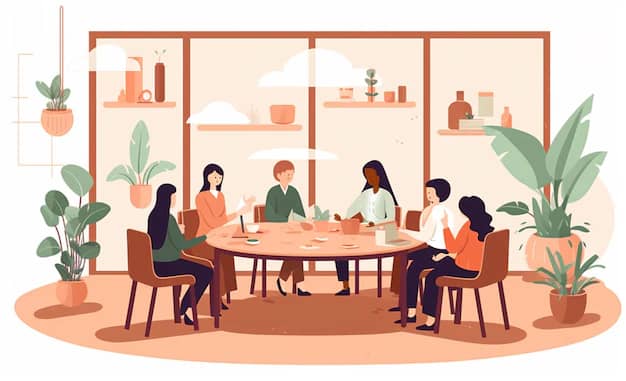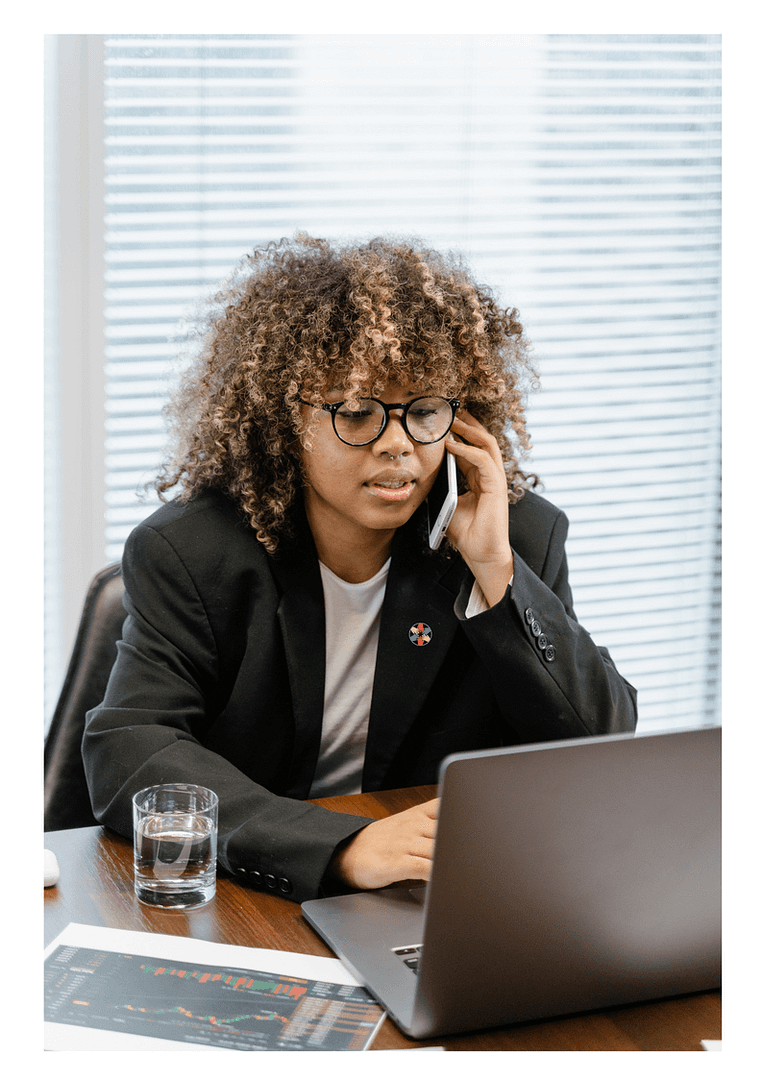 We are a service working for change. 
It is our mission to provide a platform where professionals, services, carers and Service Users can come together to create positive change within the community.   Uniting different perspectives is our passion.  At Caniad, we believe that both Service Users and carers have a vital role to play in actively contributing and influencing our support systems.  We want to empower people and to show that with the right support and mindset, past experiences can shape a brand new future.
Have your say, let your experience lead the way.
We build connections…
Big Chats are open drop-in groups where anyone is welcome.
We discuss topics around mental health and substance misuse services, collect feedback and share information. They are a good opportunity to meet and find out more about various service providers within North Wales, find out more about Caniad and chat with people who may have had similar experiences.
We work closely with local services and with the people that access services to improve facilities for all.  We collaborate with individuals who have first-hand experience of services within the local community. The Service User perspective is of utmost importance in making a meaningful impact on behalf of others. We firmly believe that those who use community services at grass roots level are the best people to shape their future, and we wholeheartedly welcome responses from people who have accessed support. This feedback is invaluable in identifying areas for improvement and ensuring the development of better community services for all.
Click the link to find out when the next Big Chat in your area is!
Your feedback matters.
By sharing your experiences and insights, you can make a significant contribution to positive change and potentially inspire or empower others who may be facing similar challenges. That's why we are dedicated to engaging people with lived experience of mental health and substance misuse problems, as well as carers, in decisions about how these services should be delivered. We believe that involving those directly affected by these issues is essential for creating effective and compassionate solutions that truly meet the needs of individuals and their communities.
Have your say, let your experience lead the way.
Frequently Asked Questions



Caniad empowers individuals who wish to amplify their voices, drive impactful change, and contribute to the development of mental health and substance misuse services in North Wales.
Caniad welcomes all individuals engaged with mental health and/or substance misuse services, as well as those who provide care and support to someone accessing these services. You can play a pivotal role in influencing decisions and shaping the future of mental health and substance misuse services by becoming a Caniad Involver.
Can anyone use this service
?


To become a Caniad Involver, you'll need a referral, which can be initiated through self-referral or by another service. However, you're always welcome to reach out to Caniad for information or attend our local drop-in sessions without a referral. If you're interested in becoming an Involver, please click here to learn more.
Events, What's going on ?